The Truly Me store with full of gifts to her
The Truly Me store is located on Odengatan 36 in central Stockholm. Our self-made and unique silver jewelry is not mass-produced and is sold only in this shop and in our online store. Personal service and quality – for those who want to find something more exclusive and that you don't find in the usual retail chains. Perfect as a gift … which also includes when you want to treat yourself with a present.
Opening hours:
Mon-Fri 10-18, Sat 11-16
For other times/agreements to visit our store/showroom please call +46760 167100 or email us on info@trulyme.se.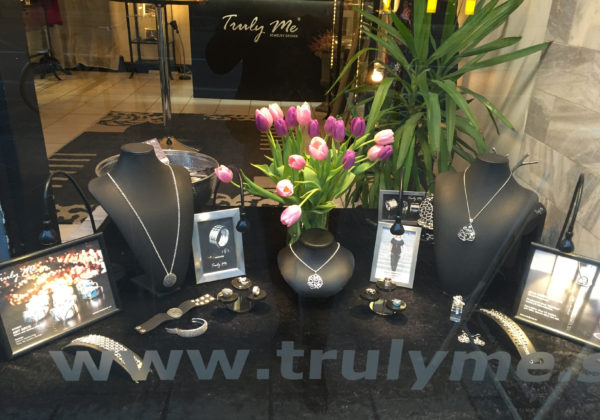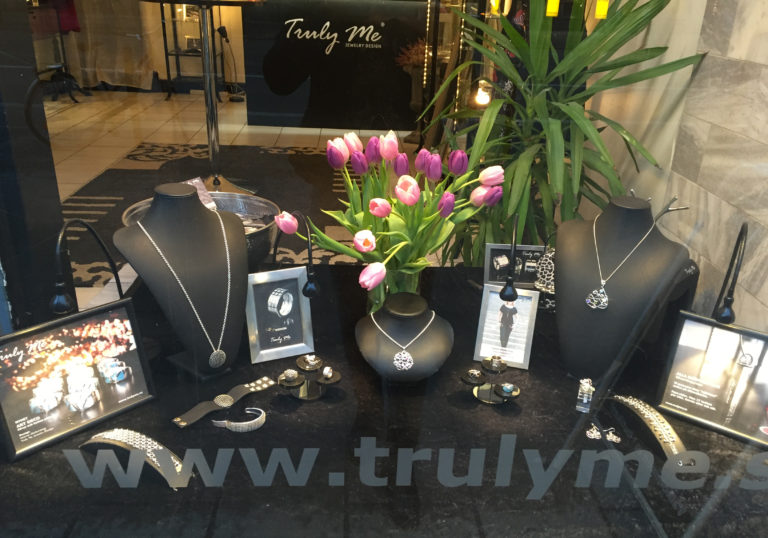 Present to her – for all occasions
Stylish classic, tough and romantic jewelry – something for everyone.
Always 14-day withdrawal period
Warranty 1 year (https://trulyme.se/villkor-info/)
When you buy Truly Me jewelry you always get the popular jewelry box on the purchase (value 395 kr)
Take a virtual tour of the store – click
Welcome to our store!